The powerful new way to experience learning
★

Online guided lecture sheets,


★

Online lecture videos,


★

Online live classes with teacher-student interaction,


★

Online classes quizzes with automatic grading,


★

Free online pre-assessment exams,


★

Advanced activity tracking with AI analysis to improve,


★

Prompt support and live assistance
… and many more.
Transform Your Dream into Reality
Get ready for your career with in-depth learning online
from master-mind instructors at flexible and affordable
choices.

Preppandit clubs together with the best of the best instructors,
already working in your dream industry, to share their sagacity, experience and techniques with you.
Explore our Current Enlightening Programs
★

Free Self-Assessment Model Test


★

BCS Preliminary Recruitment


★

IBA MBA Admission


★

Bangladesh Bank AD Recruitment Special


★

Focus Writing Digital Class


★

Writing and Translation Special


★

Subject Wise Model Test
… and many more.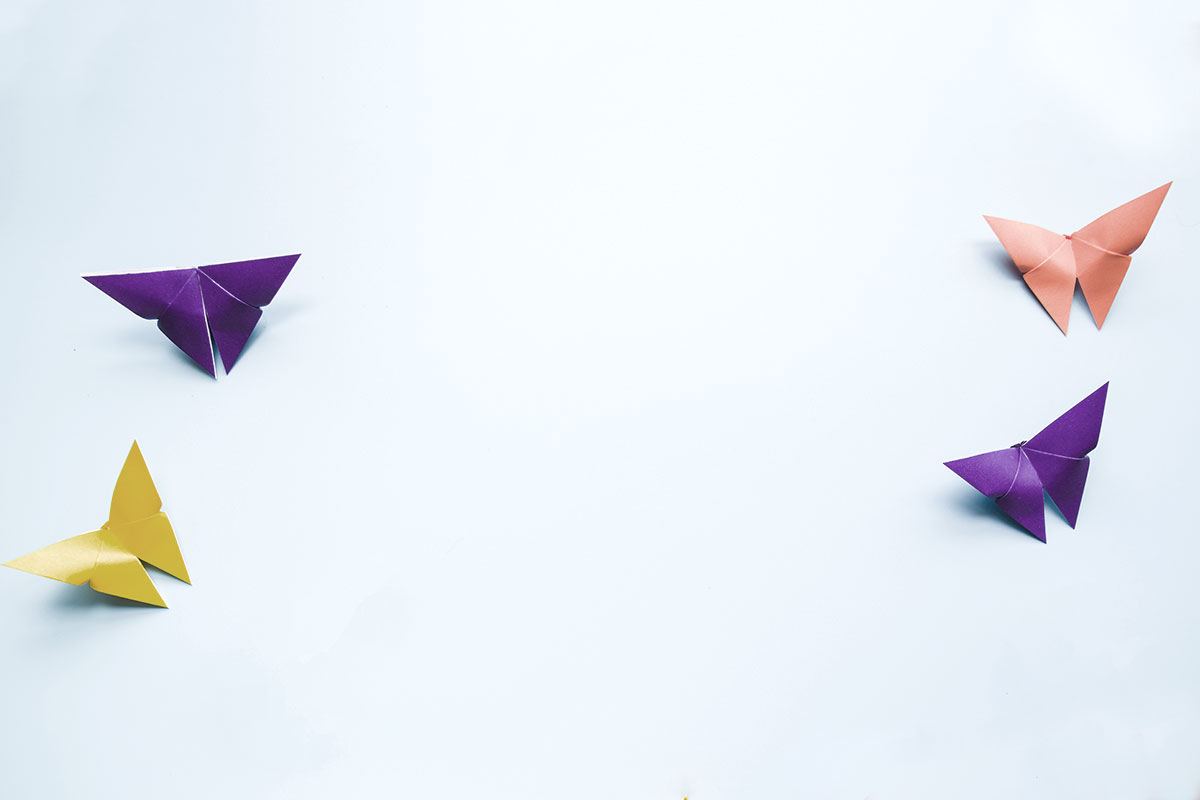 Enhance your mastery
Share Your Wisdom to Students with Preppandit
Enlighten participants with your in-depth knowledge, skills and expertise to exacerbate their preparation towards a dream career.